Benji Parkinson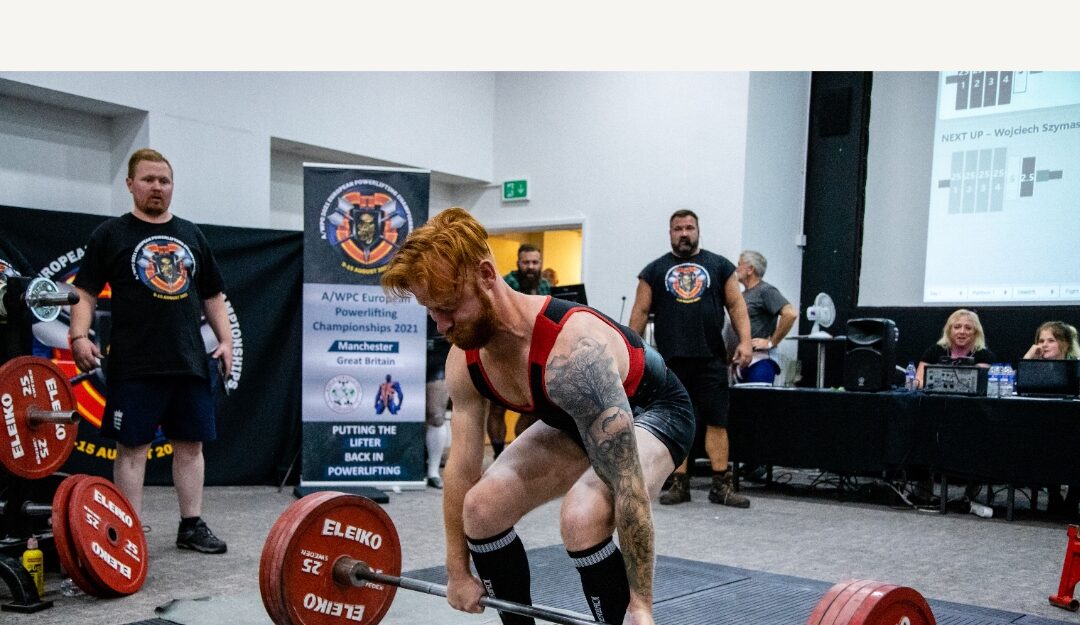 I have over 8 years' experience in fitness and Rehab exercise as a level 4 advanced personal trainer, a correctional exercise expert and as a strength and conditioning coach working along side high class physios/ medical experts and other injury specialist around Yorkshire.
I have created an atmosphere where you are energized and left wanting to progress, where my enthusiasm for exercise and fitness doesn't just come across in each of my bespoke session plans but it also shows in the amazing results that the clients reach. i have a NO BS approach to getting fit and losing weight and have one of the most effective programs for strength in Skipton.
i try to set a massively high standard during personal training session at No45, I let my knowledge and professionalism do the talking so i stand out above the rest.
I have Recently represented Great Britain in the European powerlifting championships and came 4th in the 82kg classic raw class.
with Qualifications:
Level 4 Advanced personal training: specific in injury rehabilitation and lower back pain.
level 4 Strength & Conditioning certificate with advance exercise correction.
certificates in kinesiology, Bio mechanics and natural body movement.
If its a struggle to get to No45 I do online coaching plans too, all specific to your individual sport/ goal.
https://www.instagram.com/benji_p_fitness/
call 07927855713 for more details on what Ben can do for you
PERSONAL TRAININGS
Per Session

starts from £45.00